5 Surprising Benefits of Using Google My Business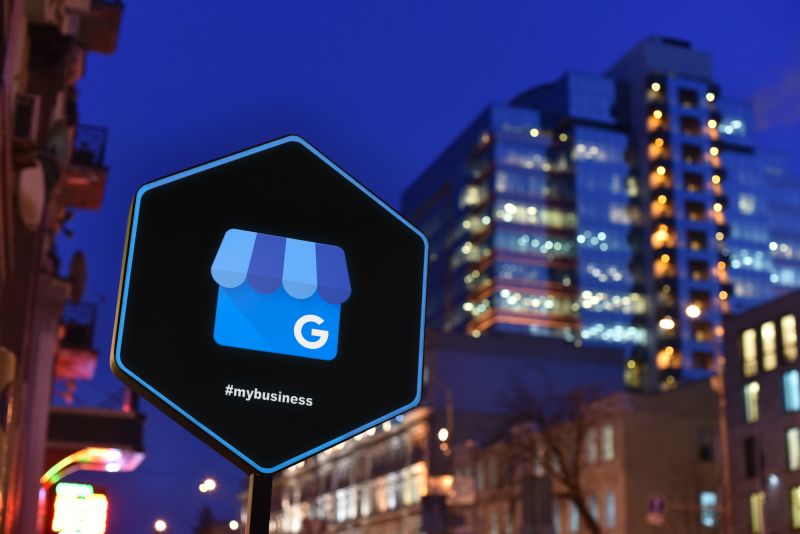 Google's business directory tool, Google My Business (or GMB), has skyrocketed in popularity in recent years due to its incredible marketing benefits. It is a powerful tool that puts businesses in control of their online presence.
What is Google My Business?
When you claim a GMB listing, you will be able to edit how your business appears across Google's search results. Standard information, such as business hours, location, website, reviews, and contact information can be added, but GMB also enables businesses to add photos and posts.
Claiming and optimizing your GMB listing puts you in control of how your business appears online. With its cost-effectiveness, simplicity, and valuable insights, it's easy to see why GMB is becoming a marketing staple for local businesses. Here are five benefits you can expect from using it.
1. Improved local search rankings
If you want to be found by local customers, updating your Google My Business listing is not optional.
Local search results are heavily dependent on GMB listings. GMB listings also appear higher in Google search results than organic listings do. Keeping your listing up-to-date will help you rank higher in search.
2. Increased business visibility
Google My Business allows you to showcase how your business is unique, strengthen your brand, and show potential customers why they should do business with you.
Your listing houses essential business information, but it is also a place to communicate with your audience through posts and photos. You can use this feature to promote sales and events or share updates.
3. Consistent business information
When potential customers find your business online, they need to see accurate information. A Google My Business listing allows you to keep your hours, location, and other important information consistent and up-to-date across platforms.
Keeping your information accurate shows dependability and gives people a way to easily reach you right from Google.
4. It's cost-effective
GMB listings are completely free to claim and maintain. With all of the tools and insights available on the program, it is an incredibly effective yet affordable marketing opportunity for local businesses.
The reviews on your GMB listing are essentially free public recommendations for your business. This social proof is incredibly valuable when people are deciding whether or not to do business with you.
5. Gain valuable customer insights
Google My Business can help you discover valuable insights about your customers and people who interact with your business online.
After you set up your listing, Google will collect information about how people interact with your listing including how they are searching for your business, which search terms they are using, how they view your listing on Google, the actions they take on your listing, your photo views, and much more. You can use these insights to learn about your customers and, hopefully, get more leads and sales.
With all of its features, GMB is an invaluable, cost-effective marketing tool. With it, businesses can control how they appear online, easily communicate with customers, increase their local search rankings, and gain valuable insights about people who engage with their GMB page.
Posted On : 17-03-2021
Author : Patrick Dean Hodgson