Platform - Paid Social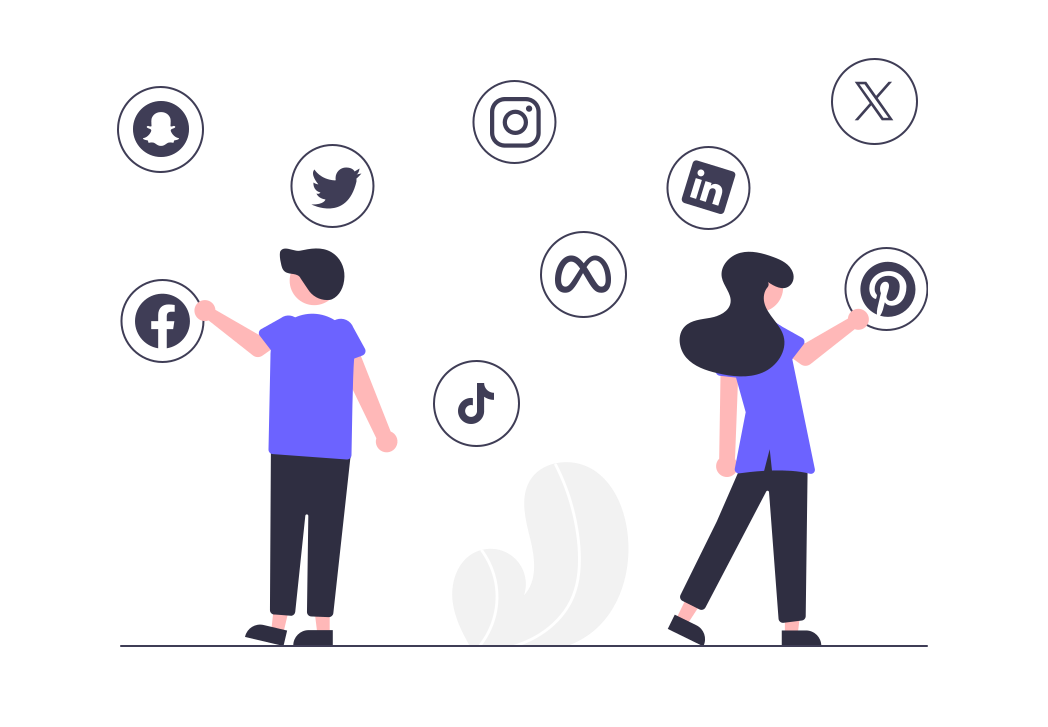 AdMaxLocal offers a fully automated social version of the platform for Facebook advertising. The social platform drives high-quality calls, clicks, and leads to local businesses while eliminating much of the cost of managing paid social marketing at scale.
Resellers, Agencies, and National/Local Businesses Benefit:
Eliminates the cost of managing social.
The platform manages campaign setup and optimization.
Sell and launch campaigns in 5 minutes
Delivers successful campaigns from micro budgets of $50 per month through $1,000
Full transparency into campaign metrics and actual returns.
Our Services
Managed Services
Platform Services