Managed - SEO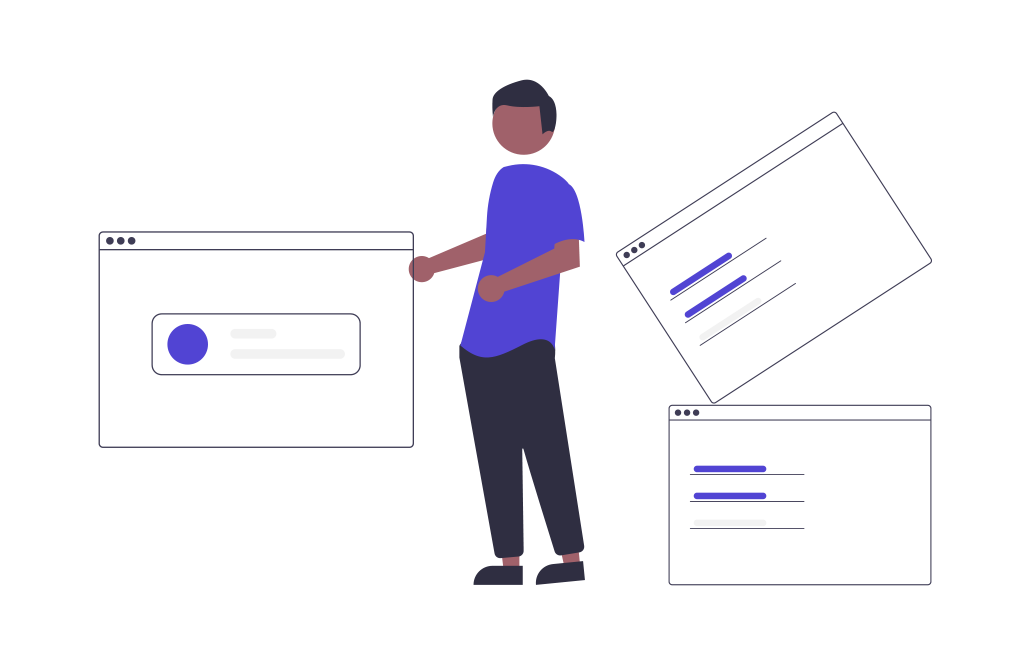 Welcome to Our Organic SEO Services - Boost Your Local Visibility
Achieving strong local visibility on search engines is vital for your business's success. We specialize in tailored organic SEO strategies that will significantly improve your website's search engine rankings and drive local traffic to your business. Consider these statistics:
Google, with over 5.6 billion daily searches, dominates the search engine landscape, making it a prime channel for local SEO.
More than 90% of online experiences start with a search engine, emphasizing the importance of SEO in attracting local customers.
Local SEO can result in a 90% increase in click-through rates and a 78% boost in mobile phone visits to a local store.
Our Organic SEO Services
Unlock the power of local search with our customized organic SEO services, designed to help you reach and engage with your local audience effectively.
On-Page Optimization
Our team will optimize your website's structure and content, ensuring that it ranks well for local search queries.
Keyword research and optimization.
Metadata enhancement.
Mobile-friendly design.
Off-Page Optimization
We build authoritative local backlinks and manage your online reputation to strengthen your local presence.
Local link building.
Reputation management.
Social signals.
Local SEO Audits
Our comprehensive SEO audits identify areas for improvement and create a roadmap for your local SEO strategy.
Website analysis.
Competitor research.
Content gap analysis.
Google My Business Optimization
Claim and optimize your Google My Business listing to ensure you appear in local search results.
Profile setup and management.
Geo-focused content.
Review monitoring and responses.
Content Marketing
We create valuable, locally relevant content to attract local customers and establish your authority in the community.
Blog posts.
Local landing pages.
Analytics and Reporting
We provide transparent, data-driven reports on the performance of your local SEO strategy, allowing you to track your ROI effectively.
Keyword ranking reports.
Traffic analysis.
Conversion tracking.
Yelp and Local Directory Optimization
Enhance your presence on platforms like Yelp and other local directories to maximize your reach to local customers.
Optimized profiles.
Positive review management.
Accurate business information.
Our organic SEO services are the key to unlocking the full potential of your local business. Whether it's driving more local website traffic, attracting nearby customers, or increasing in-store visits, we have the expertise to deliver tangible results.
Ready to improve your local visibility and reach your local audience effectively? Contact us today to discuss how our organic SEO services can elevate your brand's local digital presence.