Responsive Websites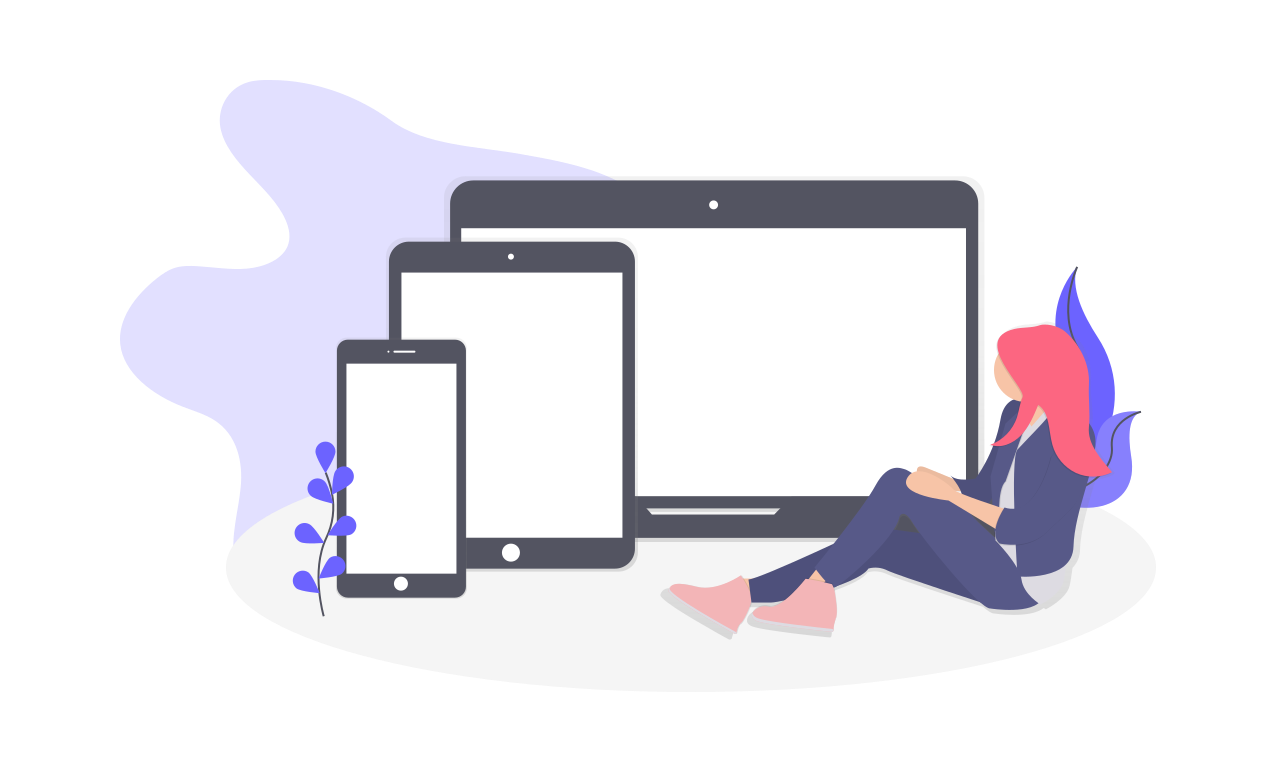 A website is the fundamental core of your customer's digital presence and online marketing activities. Visitors will get to their business on every device. They need to be ready with a website that reformats beautifully with easy navigation and clear call to action tailored to the device. The smallest screens can get the biggest impact with a compelling offer and click to call that is front and center. A responsive site from AdMax Local reformats based on the device of the viewer and is designed to get immediate action.
DESIGNED FOR GETTING FOUND AND GETTING THE LEAD
While our templates are designed to grab attention, they are also specially crafted with search marketing in mind. Proper tagging and keywords, as well as prominent social network and location attributes ensures that your site is ready for search engines day one.
WEBSITE LANDING IS CORE FOR SEARCH MARKETING
There is a perfect search campaign 'recipe' and it includes beautifully written ad copy, a well-developed keyword strategy and a superbly crafted landing page. You must have all three of these to optimize qualified lead conversion. No view should be wasted, after all the trouble you went to create an ad campaign and purchase media. AdMax Local Responsive sites will help you to create an effective landing site every search campaign. Give visitors quick satisfaction with a landing page that makes it easy for them to engage and simple for you to track all leads.
AdMax Local Responsive Websites are designed for visitor engagement. Use our platform to build your own websites and landing pages or let our team build them for you. If you need to build 100's of sites or more, ask us about our automated process to build a volume of websites through our API.
Benefits
Conversion & Lead Tracking across all devices.
SEO best practices built in.
Tried & tested templates.
New designs can be created by your team.
A scalable solution that can produce a volume of websites cost efficiently.
Build it yourself or our services team will do it for you.
Feature List
Drag & Drop Editor.
Templates by industry.
Designed for the device type.
Lead forms.
Click to call.
"Find a Store" locator for multi-location Businesses.
Call Tracking.
Maps & Directions.
Analytics.
Social Networks.
Text, images, video & sound.